Discover Hemp Products
VETTED BY NEW HOPE COMPLIANCE SPECIALISTS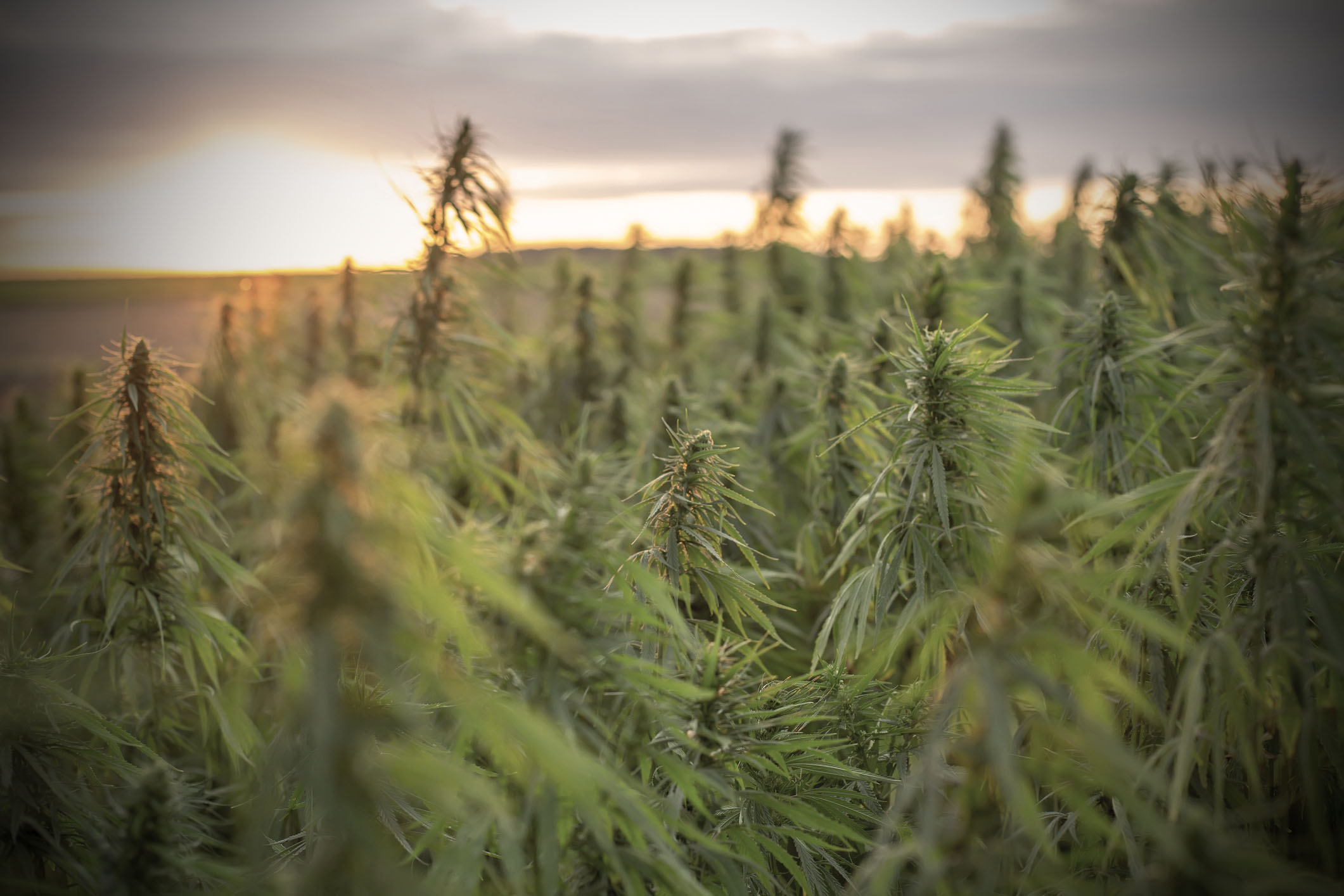 Here's what you need to know to navigate the still-grey regulatory landscape of hemp CBD.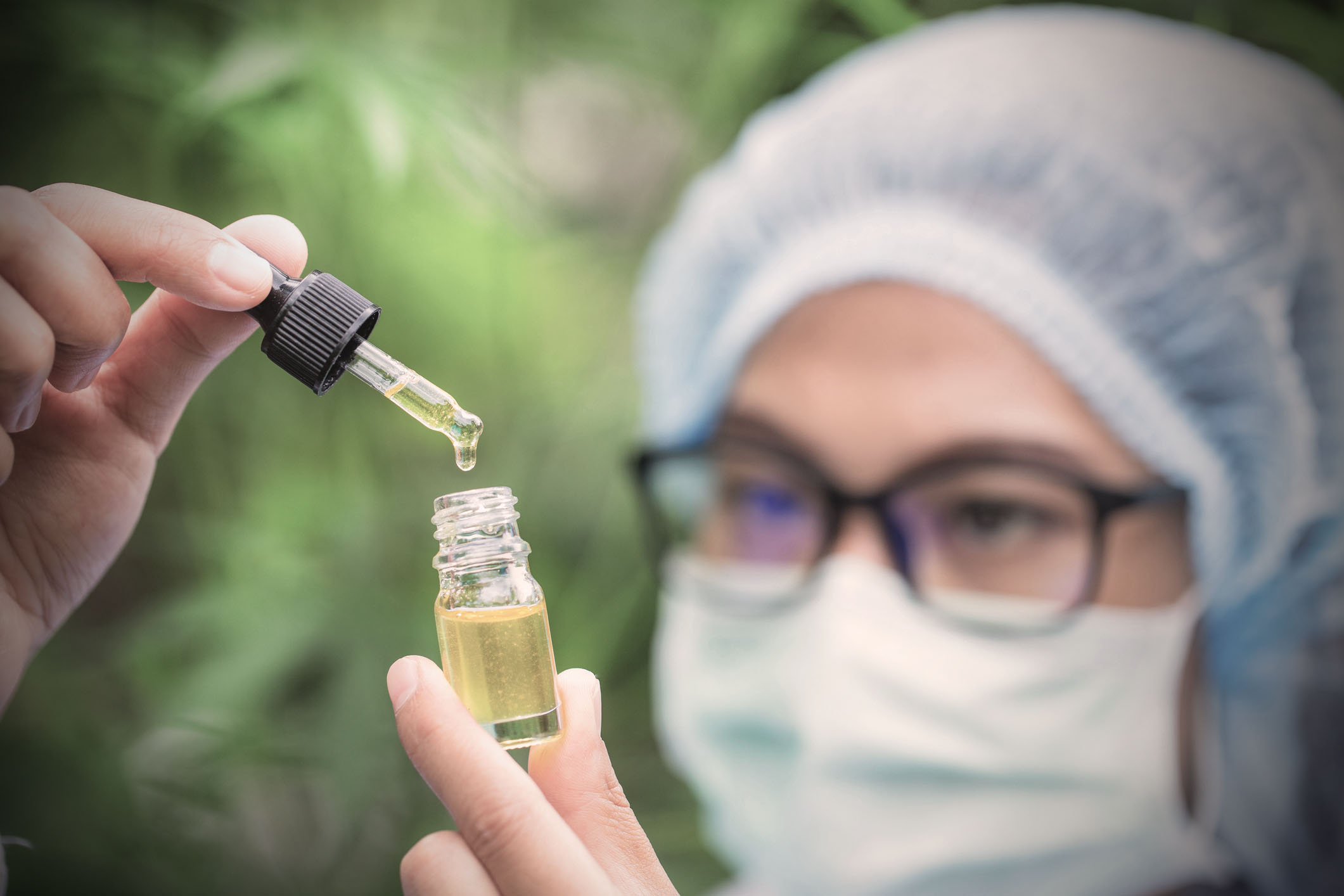 In the absence of clear regulation around hemp CBD products, these certifications an...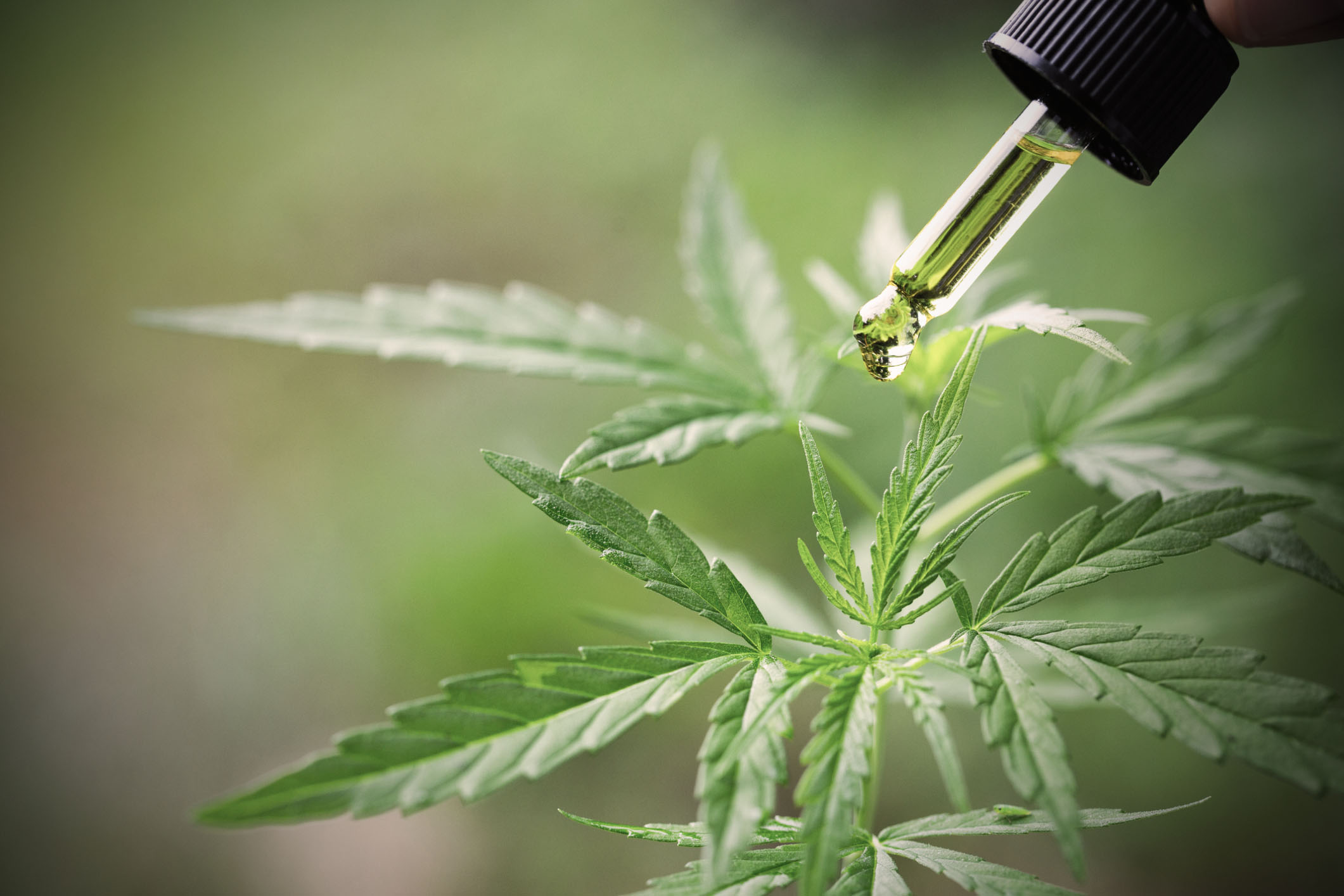 Often wrongly associated with its relative THC, the compound CBD has much to offer on its own.
Are you a manufacturer of Hemp/CBD products?
Join the Hemp Products Connect community today!
Connect directly with B2B retail buyers
Showcase your differentiators and tell your seed to shelf story
Receive promotion and visibility for your company & products year-round
Verify your credibility through New Hope Network's Standards review
Join the movement to establish a safe, responsible and transparent Hemp industry