Barleans

Barleans
Barlean's is a family-owned and operated company that has been making healthy oils and supplements in the Pacific Northwest for over 30 years. We invite you to stop by our main booth (#3711) or our hot products booth (#1803) during your time at Expo West to say hello and try our Seriously Delicious CBD hemp oil and our CBD More! Barlean's products have earned countless awards and the company has been named both the #1 Health Food Store Brand and Manufacturer of the Year. Our newly launched Lemon Drop Seriously Delicious CBD named NEXTY Consumer Choice Award Finalist.

New Hope announced finalists last week for the 2020 NEXTY Consumer Choice Awards and Barlean's Lemon Drop Seriously Delicious CBD is one of two finalists for Best New Supplement! This is a HUGE honor, especially as it was voted on by consumers. Winners will be announced on Thursday, March 5th at Expo West in Anaheim.

You can only benefit from what you absorb. Barlean's values the health benefits of getting the most out of your supplements. Most people don't realize they're only getting a fraction of what's in their traditional nutritional oils and softgels. The truth is, our bodies aren't great at absorbing oil-based nutrients. That's OK with some nutritional oils, but CBD is expensive, so you really want to get all the CBD you can, right? Barlean's Seriously Delicious CBD uses a patented emulsification process to help your body absorb more of the CBD you paid for – and absorb it faster, too.



Seed to shelf traceability

Education offered

cGMP Compliant

Adverse events reporting available

Facility audit available
We source high quality ingredients and treat everyone along our supply chain with care and respect - from the farmers who grow our ingredients, to our retailers and employees, to the people who use our products.
At Barlean's we're on a mission to create prosperity for people around the world in a variety of meaningful ways. Which is why, since 2013, a significant portion of our corporate profits go straight to helping those who are less fortunate. As a result, we have come to view our products in a new light. They have become more than nutritional supplements...they are now our primary vehicle for realizing our purpose of paving a Pathway to a Better Life for those most in need throughout the world.
When we committed to the innovation that is essential in offering the best, we also committed to the education. We understand that they go hand-in-hand. Barlean's has long been known for our Seriously Delicious emulsified fish and flax oils (formerly called Omega Swirl), and now we also bring that same technology to CBD.
Our Resources & Insights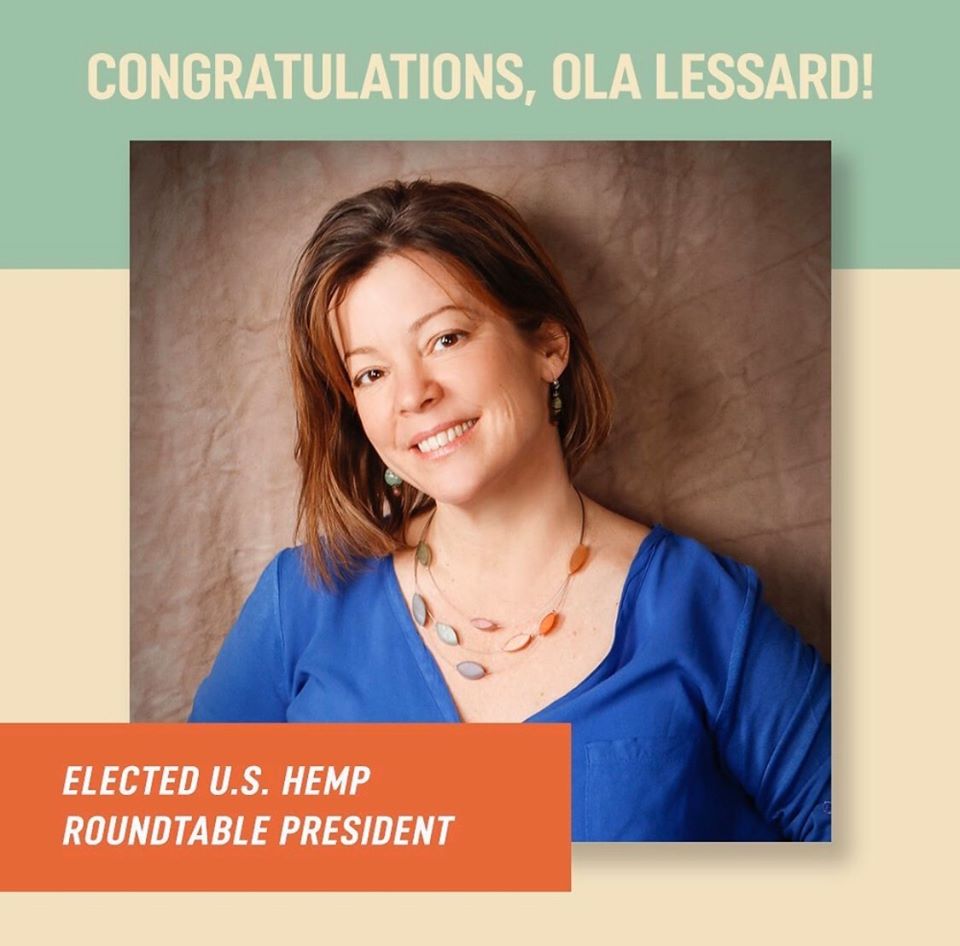 Barleans
Lexington, KY (February 20, 2020) – U.S. Hemp Roundtable, the le...