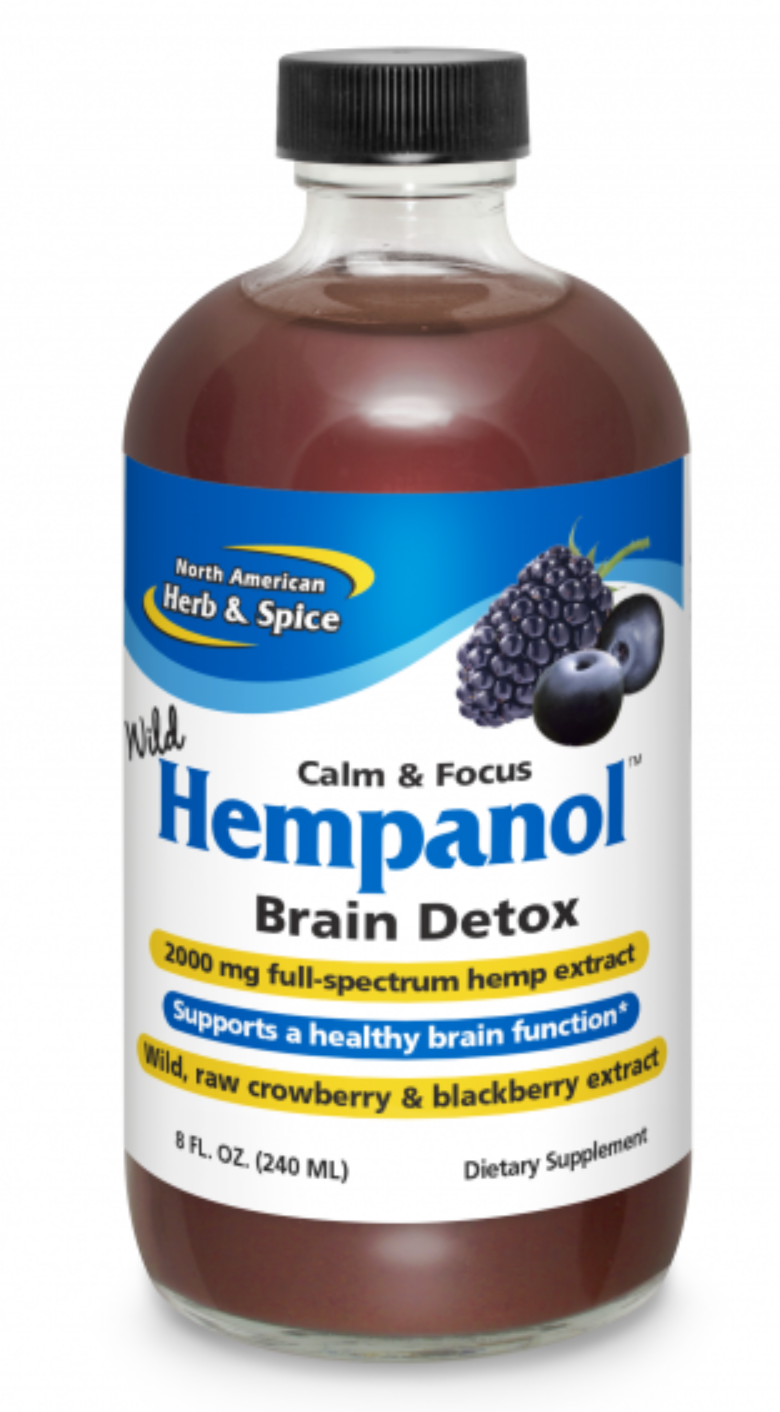 North American Herb & Spice
What a rare, unique supplement it is. Hempanol Brain Detox is a powerful, synergistic blend based on three ultra-pote...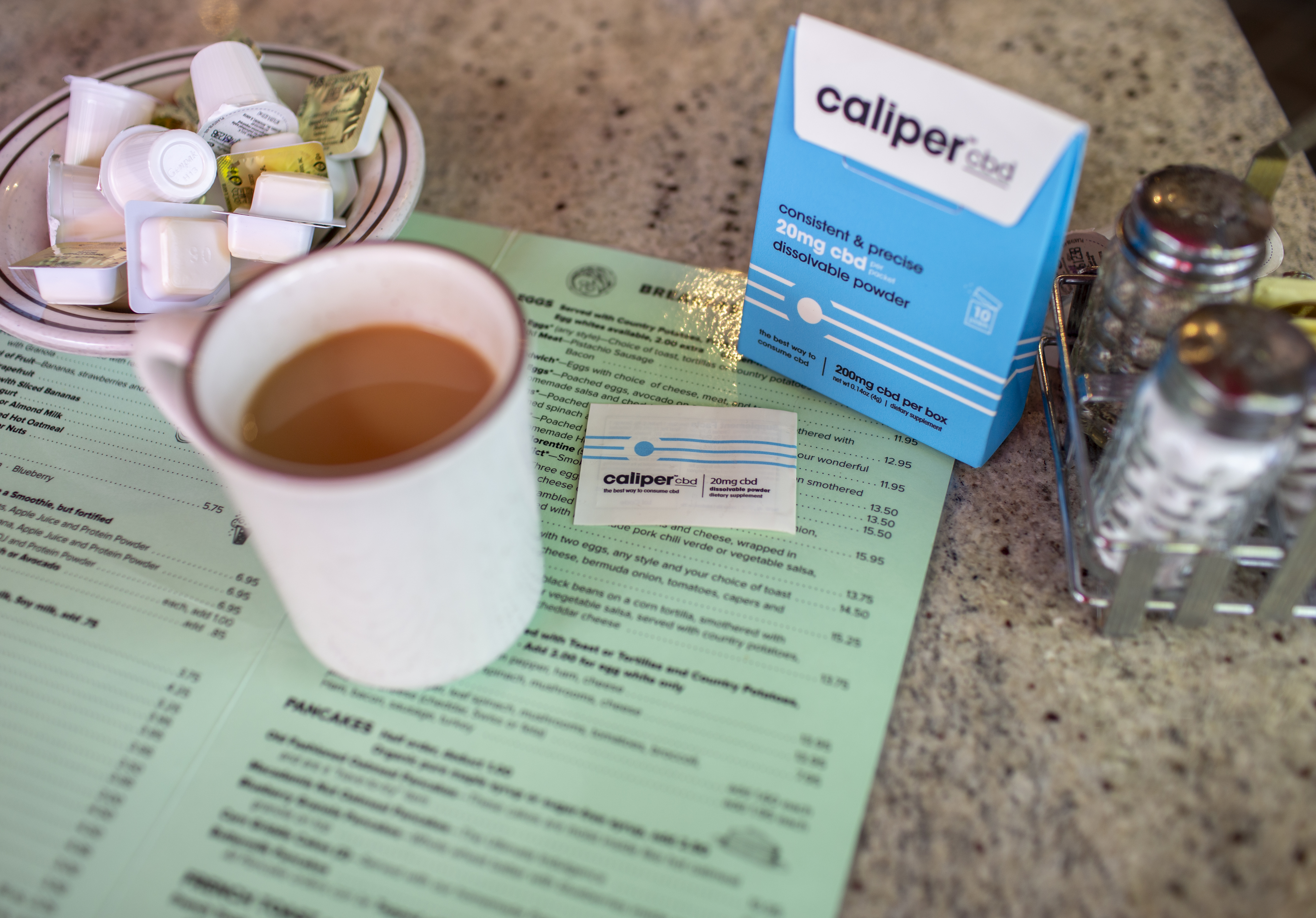 Caliper Foods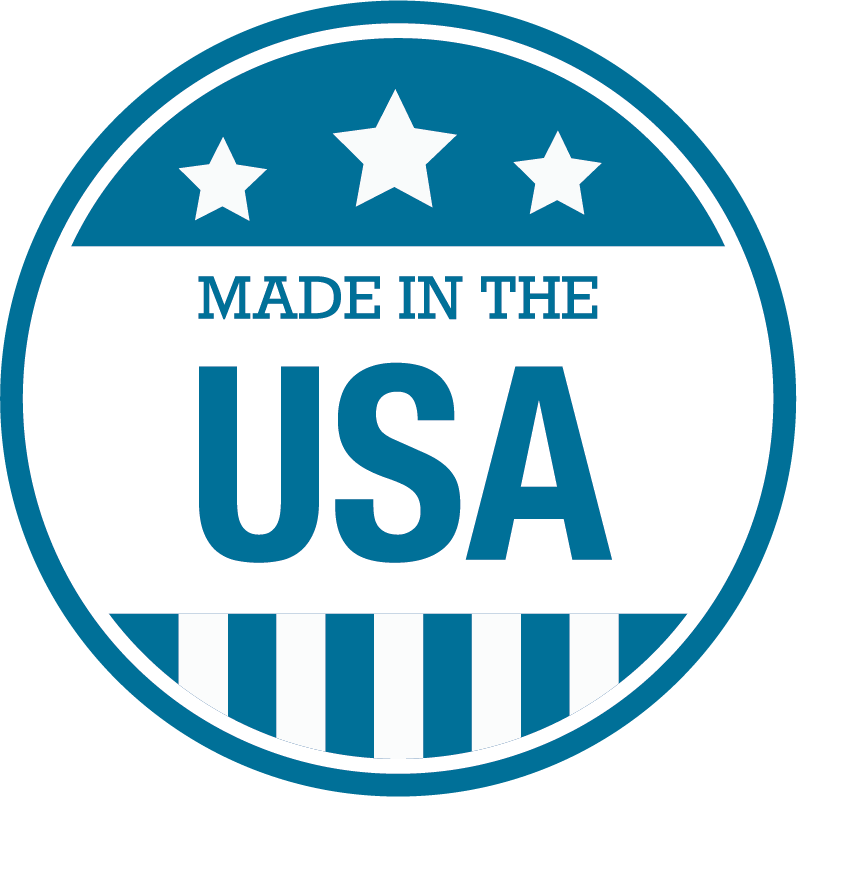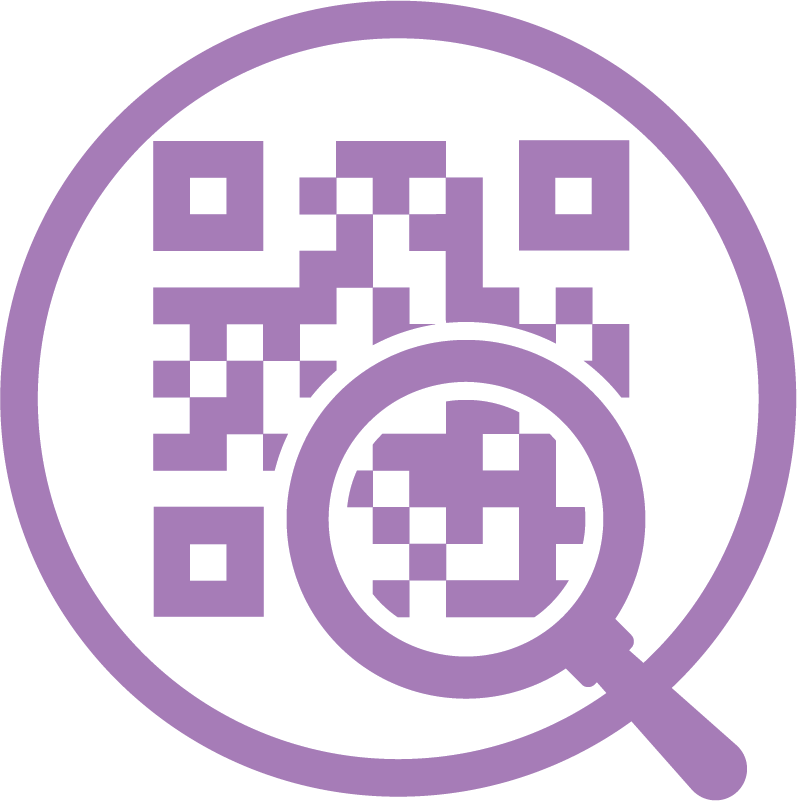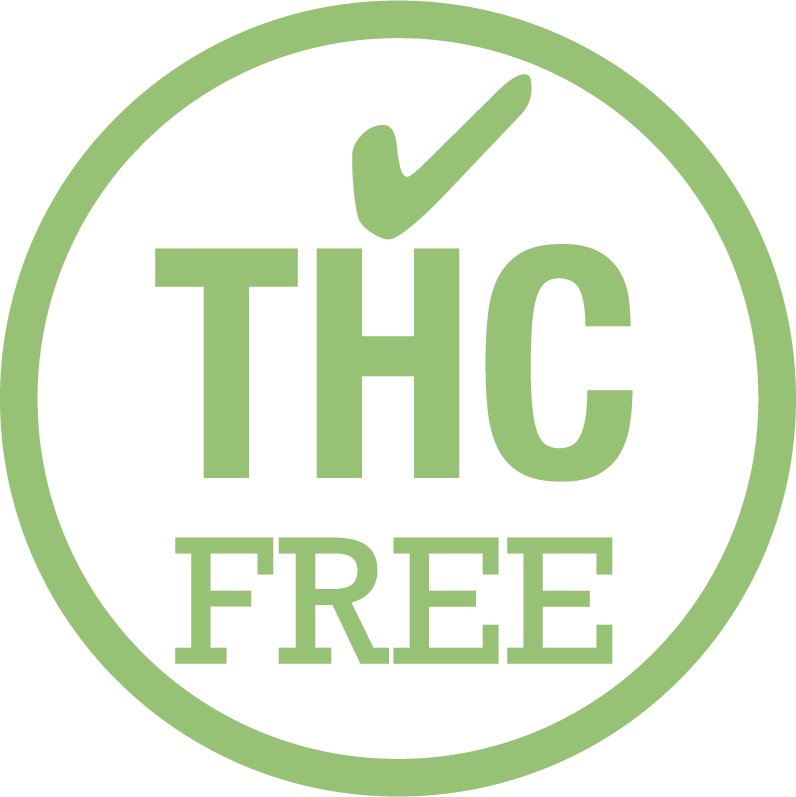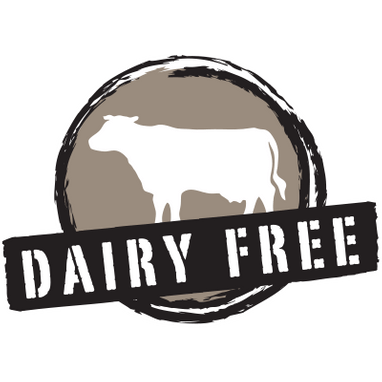 Dissolve into any beverage or add to any food. Incorporate Caliper into your day, your way for consistent, fast-acting ...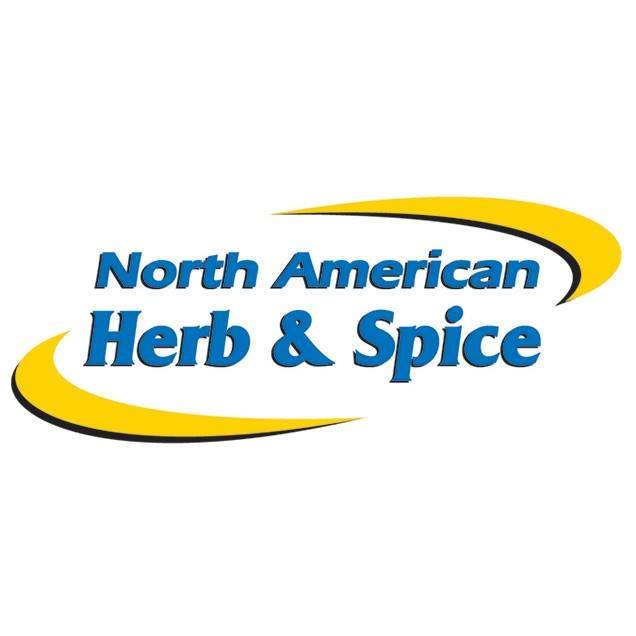 North American Herb and Spice was founded in 1999 by Judy Kay Gray, MS with the idea that nourishment from ...

Caliper CBD provides consistent, convenient and precise CBD in the form of a water-soluble dissolvable powder. Odorless, tastele...