NuLeaf Naturals, LLC
NuLeaf Naturals, LLC
Founded in 2014 by a group of health-conscious plant medicine aficionados, NuLeaf Naturals is one of America's top pioneering hemp CBD oil companies. Our vision is to pave the way for a line of cannabinoid wellness products that promote a healthy body and mind. Our ultimate goal is to help people, and their loved ones live a happier, healthier life.
Our Products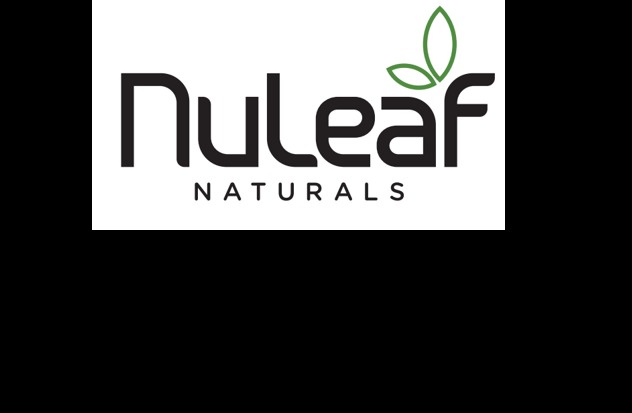 NuLeaf Naturals, LLC
NuLeaf Naturals Full Spectrum CBD Oil is all natural, raw, with no additives or preservatives and made from non-GMO...